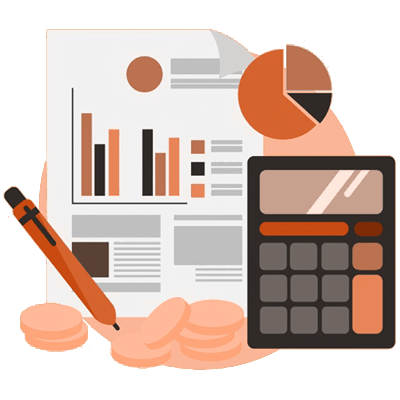 We handle many different areas of tax services, including personal, business, corporate and trust taxes.
Our accountants possess experience and working knowledge in areas such as sales, payroll and property taxes––including tax auditing––for profit and non-profit organizations. We can even assist with setting up your new business, or help facilitate your financial transition to a corporate structure.
Our team is proficient in handling all levels of day-to-day business, including all of your bookkeeping needs (full bookkeeping monthly services), processing payroll and payroll taxes, generating and analyzing various financial statements, as well as managing payables and receivables (supplier and customer invoices).
What's more, we can help provide your business with financial reporting for long-term growth––one-on-one accounting training is our specialty and it comes with top-level expert advice and assistance.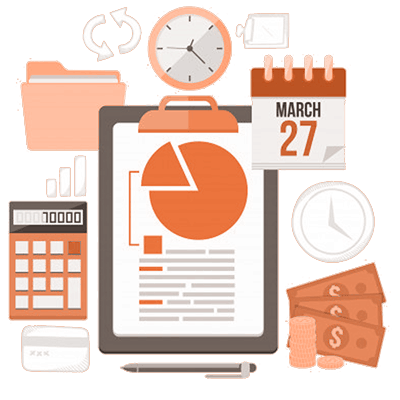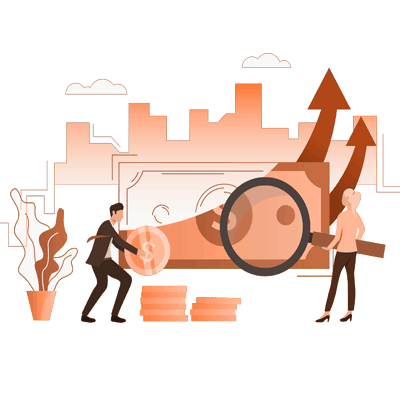 Financial Advisory and management
Lastly, we provide exceptional financial management skills and knowledgeable mentoring to help your business excel.
Whether you are seeking advice regarding the most efficient methods to aid in capital fundraising, or if you wish to help your senior management team make better, more informed business decisions. If you require expert counseling on financial planning for mergers and acquisitions, or you need to brush up on your business negotiation skills, verbal and/or written––we have the solutions.
If you have any question, don't hesitate to ask. We will get back to you within 24 hours.