Bookkeeping & tax services
Anaheim Bookkeeping & Tax Services
Invest your time and efforts on running your business. Leave the accounting to us.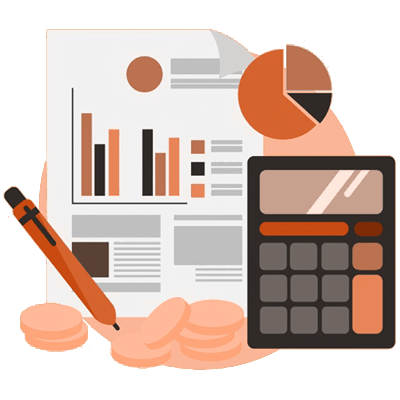 Taxes: 

Personal, Business, Corporate and Trust

Knowledgeable of: 

Sales tax, Property tax, Tax audit

Set-Up: 

New  business and corporation

Experienced on: 

For profit and non profit organizations
Bookkeeping: 

Full bookkeeping monthly services

Financial Statements: 

Generating Varies financial statements including analysis

Payroll:

  Processing  payroll and payroll taxes

Payables & Receivables: 

Management of supplier and customer invoices

Planning: 

 Financial

 

Reporting and advice to support growth

Training:

 Provide one on one  computerized Accounting training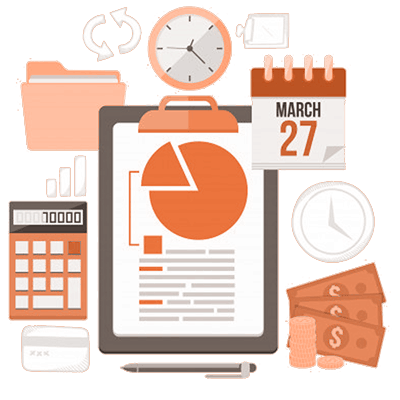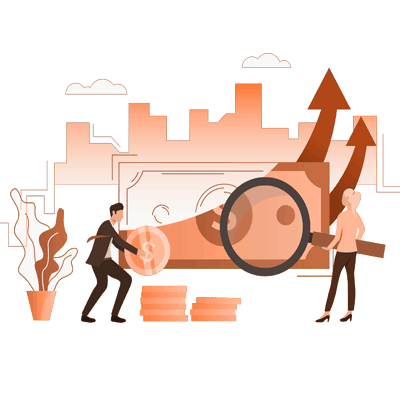 financial advisory and management
Reporting:

 Help directors and Senior Management make informed decisions

Capital Fundraising: 

Advice on seeking equity to help grow your business

Mergers & Acquisitions: 

Financial planning for mergers and acquisitions

Business Negotiation:

 Participate and writing business negotiation sales and purchase plan
At Anaheim Bookkeeping & Tax Services, we know that your time is valuable. We also understand the need for accuracy, efficiency and reliability when handling your personal and business finances. That is why we offer an unwavering level of professionalism and expertise when handling your records.
When you partner with us, you are receiving all of the above––and more.
These guys helped me the most they could. I am satisfied with the results. Totally recommend them, I'll be back next year.
This review is for Saber! He is incredibly efficient, kind, and professional. Our non-profit went through a lot of administrative changes this year, and Saber was beyond patient with our transitions. Definitely recommend Anaheim Bookkeeping and Tax Services!
I first found out about this company on the Internet and then when I went to go do my taxes they did an excellent job. I totally recommend!!!